We're bringing quality food, fresh ingredients, and decades of experience to Hespeler. Order online and see what your new favorite neighborhood pizza place can do.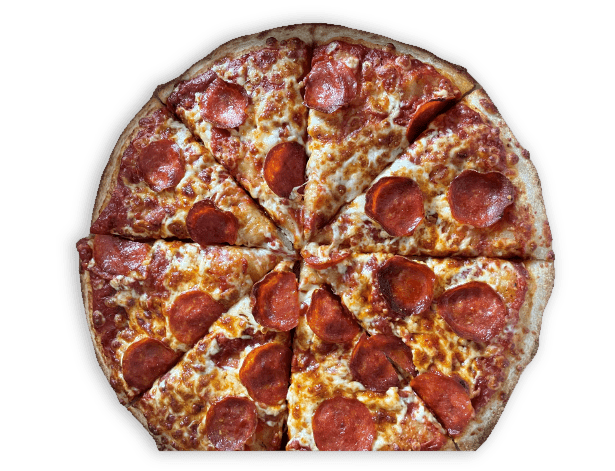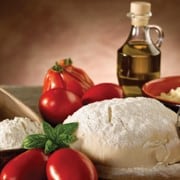 Fresh Ingredients
No matter what toppings you pick, you're getting the freshest and tastiest ingredients right from our kitchen to your door.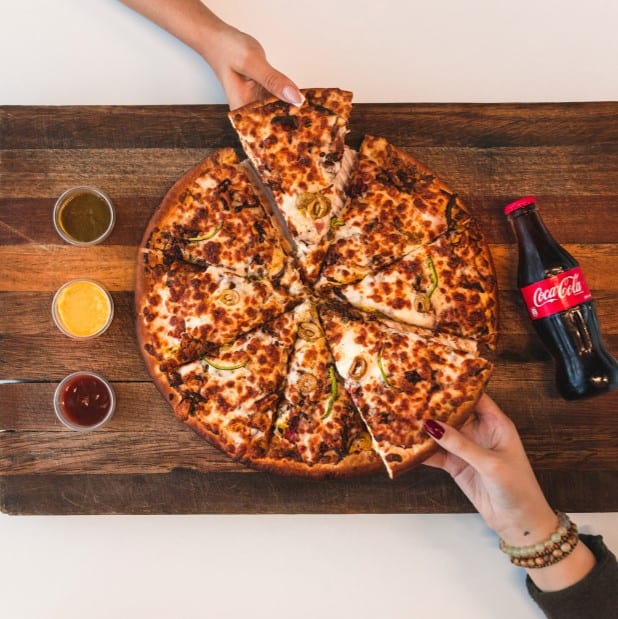 professional service
We pride ourselves on our great customer service. Want to substitute something? Have allergies or diet restrictions? We can help.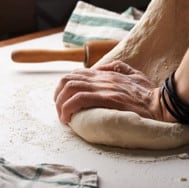 15+ Years of pizza
Our team has years of experience crafting the perfect slice. Reliable and consistent, with us you get the full pizza experience.
Order online, pickup or get it delivered. We have the pizza experience that's right for you. 
Food that brings people together
From pizza to wings, from potato wedges to pickle spears. If you have a craving for great food, we have the experience for you. 
Your new favorite pizza place
Just ordered from Pizza Experience the other night. Really good pizza and generous with the toppings. Prices are reasonable, we had the Mexican pizza and would definitely order again.
We got 2 larges with extra cheese and three toppings on each plus some deep fried pickles and deep fried battered mushrooms The food was hot and fresh and delicious I will definitely be back.
Finally, great pizza in Cambridge! Here's the move: thin crust, extra sauce and whatever toppings ( which are fresh btw). Delicious with a perfect fall like the pies from the mom and pops found in Buffalo or Hamilton.